CONTACT US
We will answer your questions and understand your needs.

QUOTE
We will provide a quote for your approval.

DELIVERY OR PICKUP
When the growing is done we will deliver your order or you can pick it up.

PLACE YOUR ORDER
July 1, 2021
July 1, 2022
July 1, 2023

ROOTSTOCK
2021
2022
2023

GROWTH
2023
2024
2025

ORDER COMPLETED
Spring 2024
Spring 2025
Spring 2026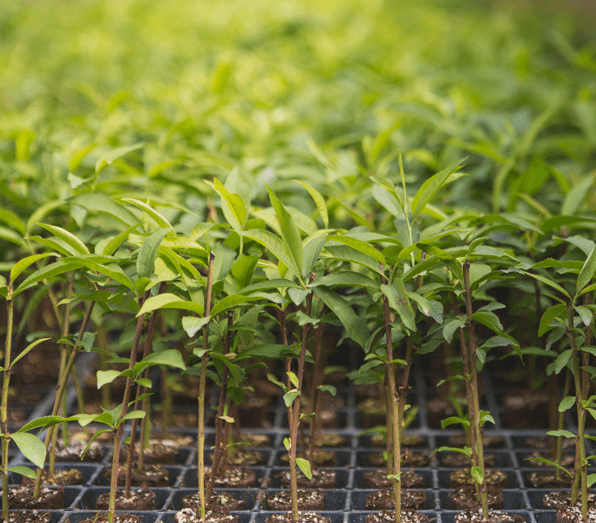 ROOT STOCK
We are here to meet your root stock needs. We not only grow trees, but we do root stock propagation as well. Root stock available for cuttings include: M9, B9, B10, Krymsk, Gisela, Bailey, Mazzard and Mahaleb.
ROOT STOCK PROCESS…
Order process time frame varies on the type of fruit, the variety, and availability. Please call for more information

PLACE YOUR ORDER
January/February
July/August
CUT
March
September

GROWTH
April
October

ORDER COMPLETED
May/June
November/December
CUSTOM ORDERS
Custom orders are available.
Maybe you have a childhood memory of picking delicious plums from your grandma's backyard plum tree, and want that in your backyard,  we can help with that! We will try to meet your tree planting needs whether it be for cider apples or herbs, medical plants or flowers and anything in-between.